Sponsorship is a wonderful industry, for which we are duty-bound to motivate and inspire the audience that we seek to influence and change behaviour in.
TOBY HESTER, president of the SPORTO Awards 2018 Jury & European Sponsorship Association, Director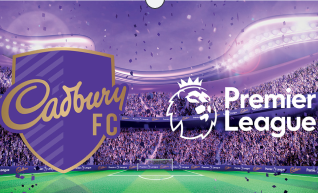 The ESA Excellence Award winner

–

Cadbury from the UK

–

discussed the strategies, behind-the-scenes and details of their interesting, successful activations.




Connecting w...