Uroš Stanić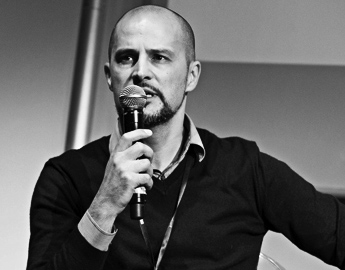 Uroš is a marketing manager at the current Croatian football champions FC Rijeka. A M. Sc. in economics he started working in sponsorship at the Football Association of Slovenia where he was responsible for all commercial revenues and participated to two FIFA World Cups. His solo career started with freelancing for UEFA as Venue Sponsorship Manager at UEFA Champions League games and brought him an ESA Best of Europe Silver award for the activation of Eurobasket 2013 sponsorship by Hypo Alpe Adria Bank. Uroš is currently focused on maximising the commercial impact of FC Rijeka winning the title for the first time in club's 70 years long history.
Favourite partnership: FIFA World Cup and adidas

Favourite sports club: FC Rijeka

Favourite athlete/sports personality: Roger Federer

Favourite sports event: UEFA Champions League

Favourite business personality: Elon Musk

Favourite brand overall: Tesla

Favourite quote: "There's no way around the hard work"
---