Tjaša Kolenc Filipčič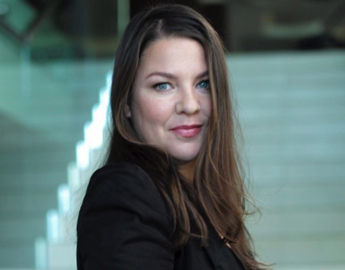 Tjaša Kolenc Filipčič is a Marketing Department Director and a Director of the Everything Will Be Fine Institute at Zavarovalnica Triglav. A M. Sc. in economics who manages the marketing department at Zavarovalnica Triglav insurance company and the company's own institute for socially responsible activities, she believes that social responsibility as a strategic tool of the management helps prepare companies for the future and provides solutions in times of crisis. She is an active member of the Management Board of the Manager Association and likes to travel, cook and hike in the mountains.
Favourite partnership: Unicef and FIFA
Favourite sports club: vse slovenske reprezentance in Manchester United
Favourite athlete / sports personality: Goran Dragić 
Favourite sports event: Planica - otroski dan in Eurobasket 2017
Favourite business personality: oh, many of them 
Favourite brand overall: Zavarovalnica Triglav :) 
Favourite quote: Coming together is a beginning; keeping together is progress; working together is success. 
---