Dijana Vetturelli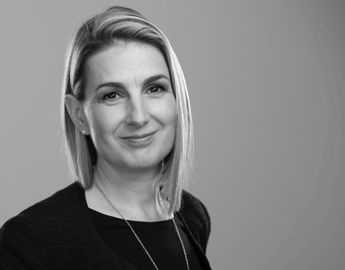 Dijana is the Founder and Managing Partner of «VETTURELLI», a multiple awarded strategic communications consultancy founded in 2005. At VETTURELLI she is working with respective organisations - f.e. Allianz, Croatian Telekom, Atlantic Group, GRAWE, Schneider Electric, NPC Croatia and European Paralympic Committee. Prior to her consulting career she gained corporate managerial experience at Robert Bosch in sales, marketing and communication defining strategies for eight European markets. This is where she has built understanding for intercultural differences and the importance of individual and unique approach to each market. She is mainly focused on projects which are transforming organisations and society and is using sponsorship as an authentic platform to build legacy.
Favourite partnership: Asics and The Running Charity

Favourite athlete / sports personality: Wladimir Klitschko

Favourite sports event: Olympic and Paralympic Games

Favourite business personality: Ray Dalio

Favourite brand overall: Apple

Favourite quote: It's all about impact, everything else is in vain.
---